I don't think I have ever made a birthday list, but
Laura
always does one. It's not something I am usually personally comfortable with, I don't usually want or expect anything, but this year there are a few things I'd love...
Hey, I am pregnant AND I am turning 40! :)
So these are things I'd love - and will probably get myself!

- A
Mexican Bola.
I heard about these when I trained to be a doula and have wanted one ever since. 
The
Mexican Bola
is a chime ball that was first worn by pregnant women in Mexico who learned through generations of motherhood that the soothing sound of the
Mexican Bola
against the tummy had a calming effect on their babies before and after birth.
The beautiful relaxing sound from the Mexican Bola is produced by tiny chimes inside the pendant.
- Pamper Vouchers. Pedicures, manicures reflexology, massages, hair treatments, facials anything nurturing and pampery would be awesome.
- Perfumes/Fragrances - I never have any really nice smelly stuff.
- Decent make-up. I have a pile of crap and I think it does make a difference. I think at 40 I should become a real adult and get proper cosmetics that actually suit me!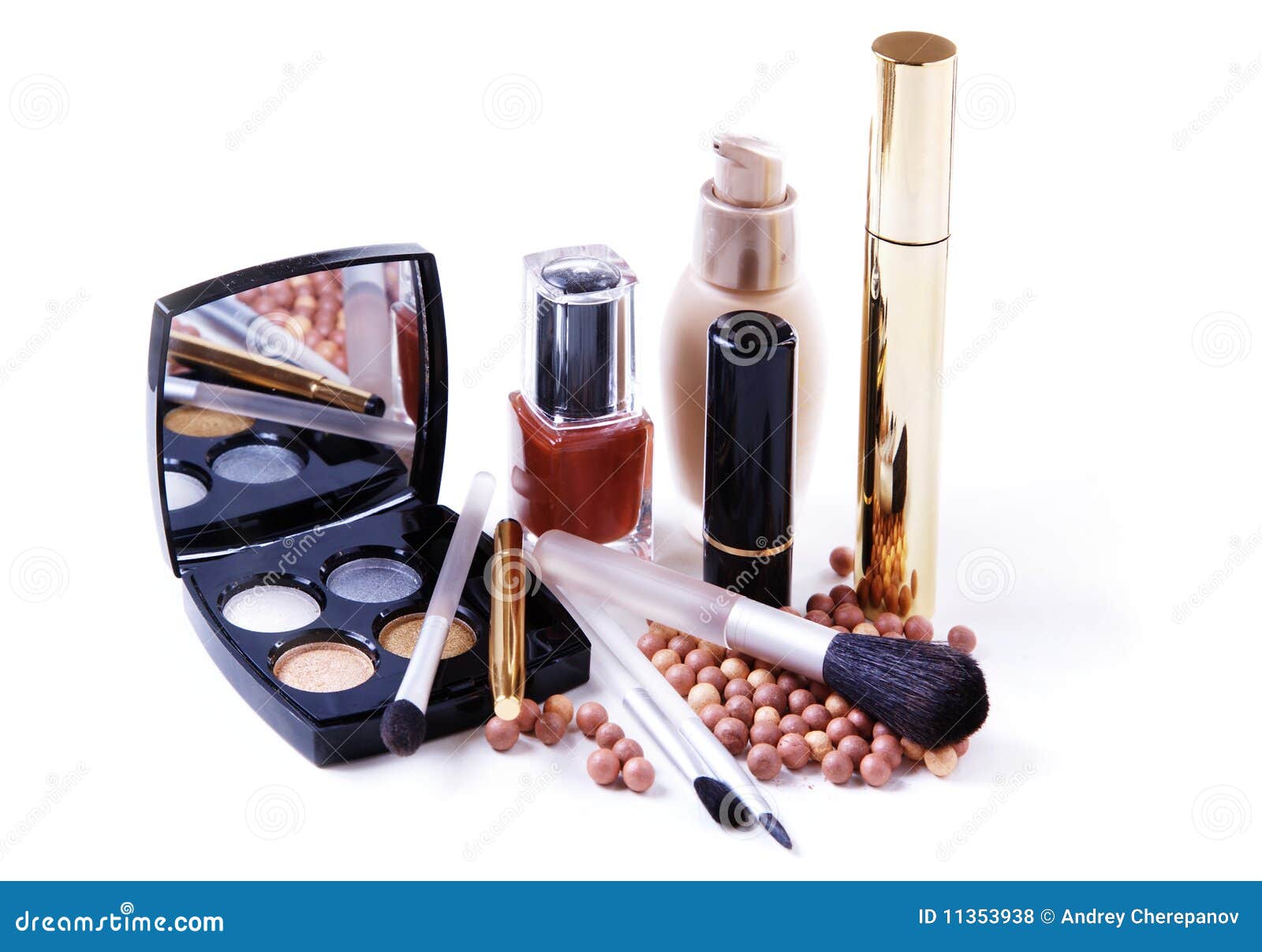 - Good snuggly towels - my bathroom is beige/brown, but I am not fussy about colours.
- Some decent heeled shoes. I am starting to like shoes but really don't have any good ones and/or a nice pair of black winter knee-high boots.
- A nice general purpose leather handbag.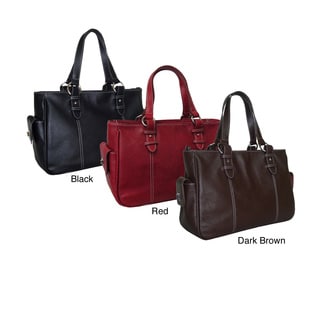 - A black evening bag. I have no evening bags at all.
- A nice leather purse/wallet.
- Potted Orchids - I LOVE them!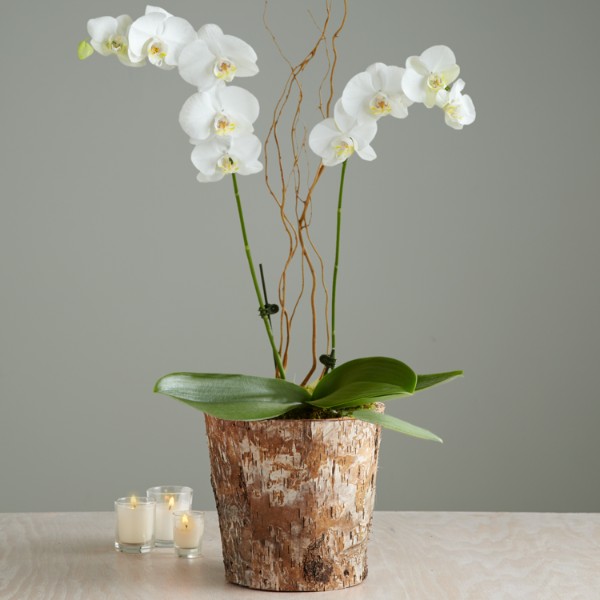 - A decent camera. I am not talking fancy pro DSL but just a decent point and shoot jobbie.
- Vouchers for anything from Woolworths, to Kauai, to Sportman's Warehouse, to @Home, to anything.
- A cruise holiday. LOL. Yeah right!

- An iPAD - even less likely!
* Note I really don't expect people to actually give me these things, but it was fun compiling the list and I'll aim to work on providing myself with some of these grown-up gifts during my 'year of 40' .

What I would actually like more is:
- Dinner/movie/picnic or coffee date invites! I miss and want to see my friends more. Invite me over!
- A walk on the beach or in the forest with me and ice-cream after.
- A hand written note/card.
- Flowers - bought or picked I don't mind.
- Hugs & Cuddles
- Personal foot-rubs and quality time.
- To feel special and thought of and cared for!