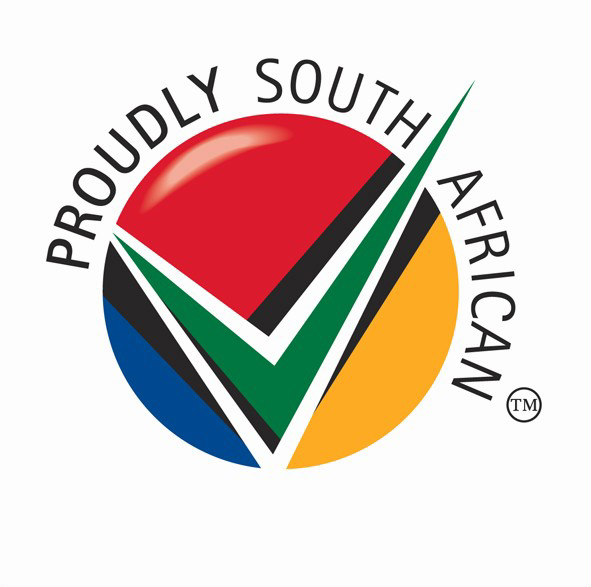 I got a Look & Listen Voucher for R700 after our recent
break-in
as I lost a few CDs from my car.
I had the music on my pc so I had no urgent need to replace them. So I thought I would get gift vouchers with my credit note and/or some PC games for Quinn for his birthday to go with the (replacement) PC he is getting.
So while we were supposed to be doing our Christmas shopping on Wednesday - which was attempt 2 after Monday's
EPIC FAIL
, I decided to pop into L&L to get the vouchers etc. Well as it turned out I could not get vouchers, or PC games, or anything except music CDS. Crap and bugger.
Now I have access to several GB of music via a share drive at work, and I can and do download music off the Internet too... BITE ME OK!? So this seemed like a massive waste to me...
Until I realised I could stock up on some of the frikken awesome SA music that is out there because:
1) The Local music rocks
2) It is not easily available for download on the usual places on the Internet
3) I do actually want to support SA musicians financially. I go to loads of music events, and I have bought both Parlotones CDs and their t-shirt etc.
4) I am proudly South African
So I went to the SA music section and came away with:
-
Jax Panic
- Cigarettes & Cinnamon
-
Max Normal.TV
- Good Morning South Africa
-
Stealing Loves Jones
- Bleed to Bloom
- (Stealing)
Loves Jones
- Love Jones
-
Fokofpolisiekar
- As Jy Met Vuur Speel Sal Jy Brand
-
The Dirty Skirts
- On a Stellar Bender
Awesome!