I have learned that I am strong, capable, resilient and even brave. But not all the time. Sometimes I flounder. Sometimes I feel tired, weak, defeated, sad, sick or uncertain.
Some people don't know how to deal with that. They either retreat and avoid it altogether, or they leap in and try to take over and fix, advise, do, or control. But that's not what is wanted or needed.
Sometimes all you want is for someone to care. For someone to tell you that you are ok, and will be ok. To give you a hug. To care and to be there.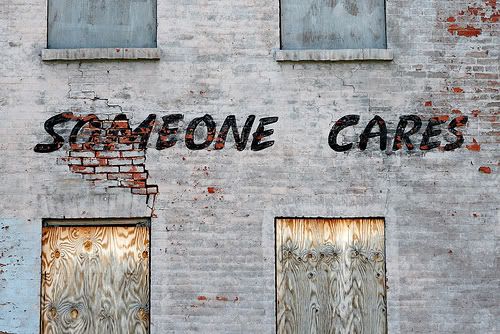 It is really nice to have someone say I am here. I care. I hear you.
It fills your heart and makes you feel whole and strong and capable and resilient and even brave.
"Today, if a smile comes to you, a happy smile that perhaps you can't explain, it's because in that moment I am thinking of you and smiling too."