So I have so much news and so many updates, but I am just not getting around to any of them. So instead of trying to catch up first and keep everything in sequence. Let me just blurt out the big news first...
I am pregnant. Yup you read that right. I am nearly 10 weeks along (and feeling like complete shit 24/7 - such fun! - which is a big part of why I am so behind on everything).
I'll explain it all properly in time, but for now the headline is:
- Yes is was actually planned, believe it or not.
- It's a pretty complicated situation and very unconventional, and is basically a modified 'surrogacy', so the baby is not 'mine'.
- No haven't suddenly lost my mind (that happened ages ago already!)
Feel free to comment/ask questions. I'll respond in a  follow-up post.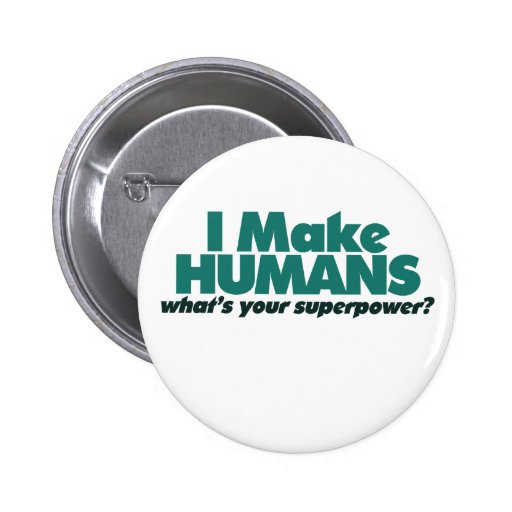 I actually hope to journal and track this experience, and hope that this feeling shit 24/7 passes soon so I can actually start to enjoy the experience
, because up to now it's been pretty miserable.
Note: I have not mentioned this on Facebook (ie the 'real world' LOL) yet, so keep it 'private for now.